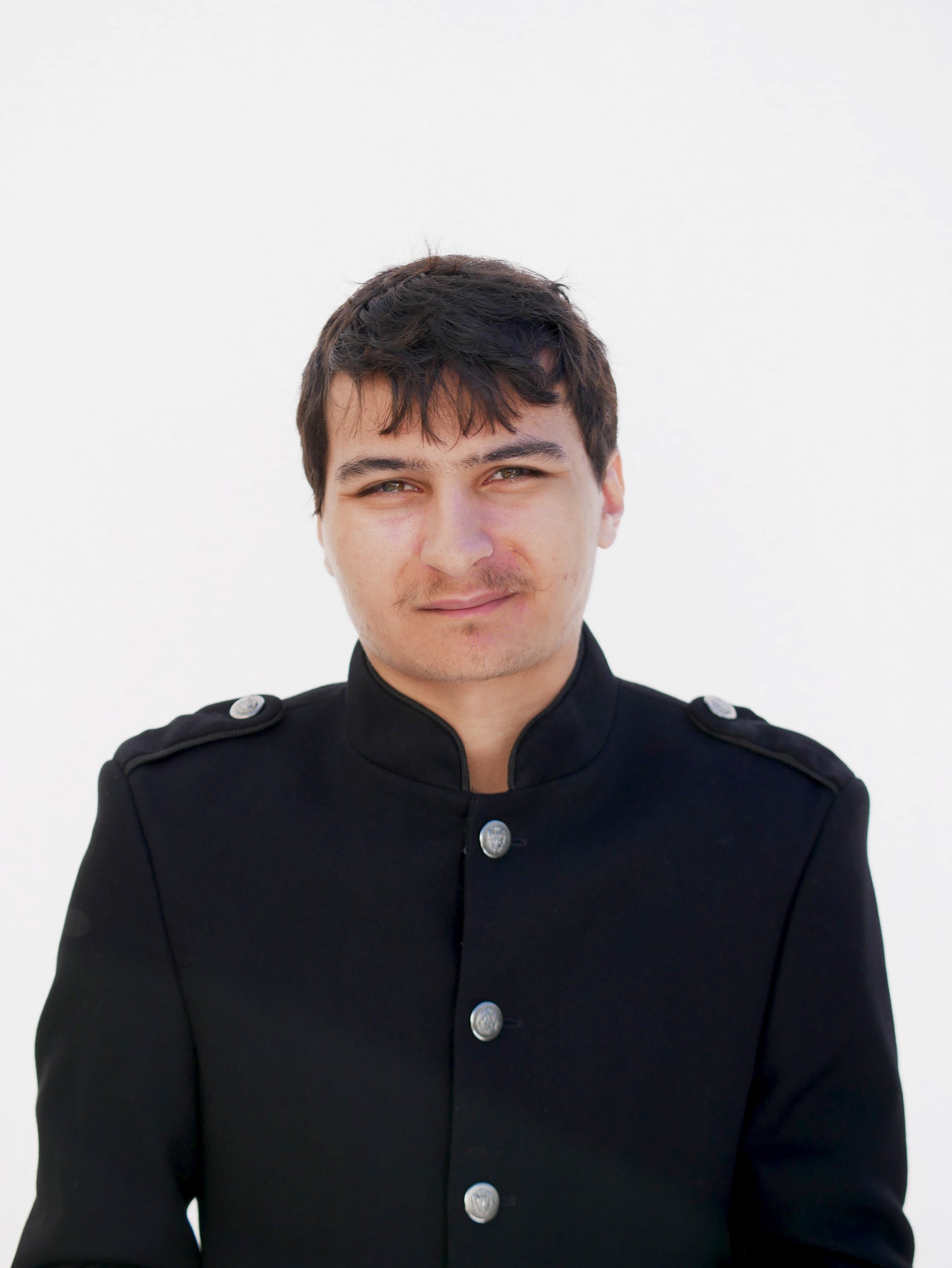 Who is Kaydad Maseeh?
Kaydad Maseeh is a 20 year old, Orange County local neurodivergent artist promoting his art to connect with the greater arts community.

Kaydad deploys unique techniques to produce what has been described as very contemporary, vivid and authentic creations. Every one of Kaydad's pieces is unique and special - they are abstract in nature and cannot be replicated.
Kaydad started this business to expand his profile as an artist, but more importantly to communicate to the larger world bringing awareness to abilities of the neurodivergent community. Through these efforts Kaydad is planning to attain a long-term path towards independence and be a productive member of the community.
Kaydad's art has already received attention from a variety of audiences. He won an award at the Orange County Art Festival at the South Coast Plaza, and had a recent piece featured and sold in the silent auction of the 40th Anniversary of the Laguna Art Museum.